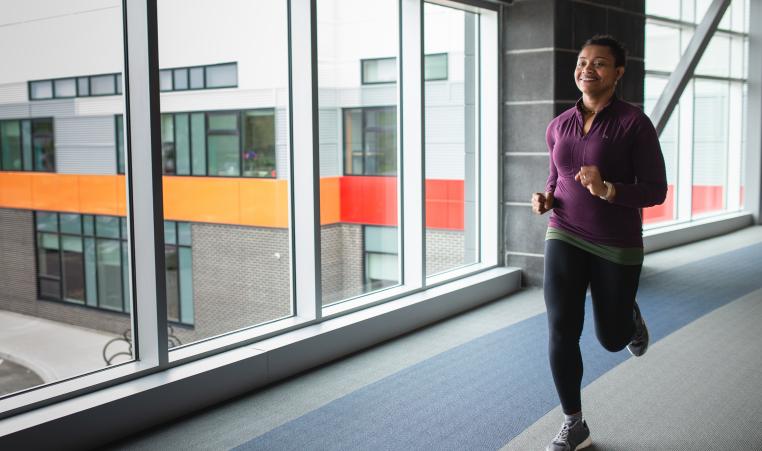 MONDAY, JULY 27, 2020
YMCA launches new YHealth online resource and programs.
Free YHealth programs Anytime, Anywhere!
The YMCA is excited to announce the launch of YHealth - a new online channel for health and wellness resources. YHealth offers free programming for adults who are living with chronic disease or experiencing health challenges, delivered by expert professionals and YMCA certified fitness instructors.
Diabetes Prevention Series
Our first program focuses on Diabetes Prevention and is designed to help with lasting lifestyle changes to lower the risk of developing Type 2 Diabetes. In partnership with the University of British Columbia's Small Steps for Big Changes, this video series will provide guidance to incorporate more physical activity into your routine and make sustainable changes to your diet.
Learning how to become (and stay) healthy is an important factor in our quality of life. Check for more upcoming video series and make YHealth part of your daily path to a happier and healthier you!
Please note, Y Health programs are intended for adults only and are not a substitute for the advice or direction of certified medical professionals. Before beginning with YHealth, the YMCA recommends that you consult with your physician and read our health and safety statement.