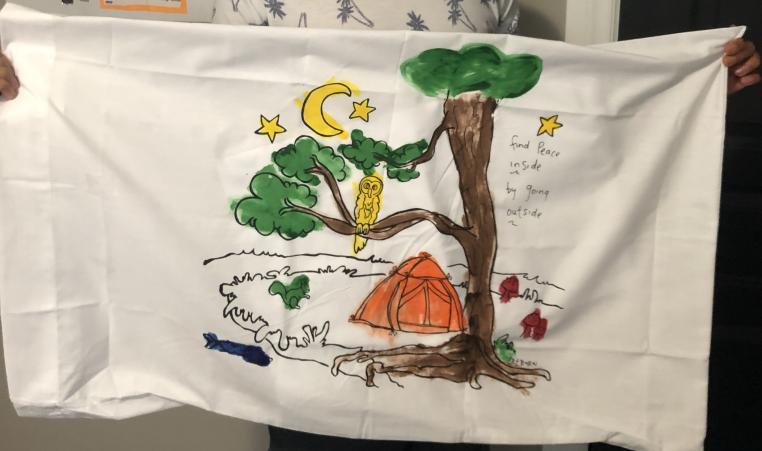 THURSDAY, JULY 30, 2020
YMCA and United Way Partner on Camp Kits for Sarnia Autism Camp and Resource House Families
The YMCA Learning & Career Centre has been busy this summer!
Each year, we partner with the United Way of Sarnia-Lambton to fund a summer Autism Camp and Resource House Summer Program. Due to the pandemic, we were unable to run these programs as we have in the past. But that didn't stop our staff from coming up with an incredible solution!
Every other week, we are delivering 27 "Camp In A Box" and Summer Recreation Kits to Autism Campers and Resource House families in Sarnia. A few of our "Purple Shirts" (as our Autism Camp staff is known) were elated to help put these kits together for children and youth in our community, filled with crafts, sensory items, outdoor activities, and special interest pieces.